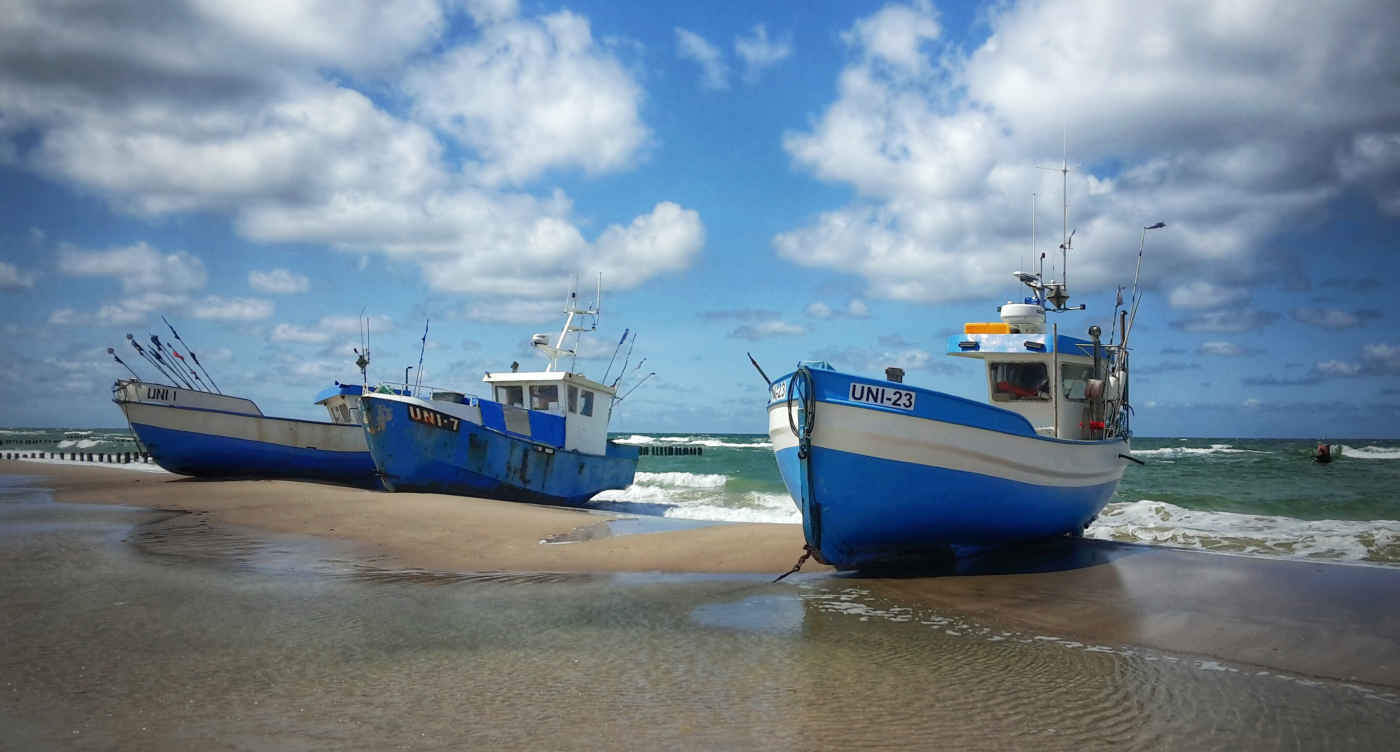 Welcome one and all to another issue of The Trawler, the Internet's premier collection of "stuff".
Security
I'll kick off this issue with a link to Filippo Valsorda's tutorial on Untrusting an Intermediate CA on OS X. This is especially useful as it teaches us how to block the Blue Coat CA. Reporters Without Borders describes Blue Coat as one of five "Corporate Enemies of the Internet" and "digital era mercenaries"1 — so we really don't want them in our circle of trust.
Patrick Wardle has updated his OS X RansomWhere? program to v1.1.0. Highlights of this release include, but are not limited to:
expanded monitoring to the entire file-system (not just /Users/*);
extended support to older OS X versions (back to 

10.8

);
alerts and user's responses now logged to the system log;
now trusts signed/verified applications from the

MAS

.
I've written about RansomWhere? before. I recommend this software for every OS X user. I think it's an essential defensive tool.
Internet
URL‍s are a fundamental part of the Web, they've been with us since the beginning and are the key to unlocking fantastic resources on the Internet. But in some corners of the Information Superhighway (remember that term?) the all-powerful URL is under attack. Jeremy Keith was the first to draw my attention to it, rapidly followed by Stuart Langridge, then Matthias Beitl. Naturally, the Twitter-sphere had an opinion too.2
Maybe I should correct the typos in the preceding paragraph, according to the Associated Press, we should no longer capitalise the proper nouns "Web" and "Internet." That's going to be a hard habit to break.
In other news, Silvia Killingsworth laments the loss of Google Reeder.
Web Development
"Consider pre-processors as well-written meta languages for CSS, with useful helper functions, extensions and abstractions." So writes Karen Menezes in Variables: The Backbone of CSS Architecture. I rarely write vanilla CSS these days, Sass being my weapon of choice, so I can relate to Menezes' article. Of course, I wouldn't turn down any opportunity to brush up on my CSS Coding Techniques as there's so much one can accomplish with such skills: a CSS Mac Plus for example…
In the not-too-distant past, I wrote an article entitled Silky-Smooth Image Loading, in which I described the process by which I handle the potential for the slow retrieval of images on the Perpetual βeta website. In my humble opinion, progressive loading improves the user experience so it's worth implementing in some form. José M. Pérez has taken progressive loading to a whole new level by Drawing Images Using Edge Detection and SVG Animation to entertain the user while images load. One could also use this technique to recreate the line-drawing effect that so mesmerised readers when Polygon implemented it in their PS4 and Xbox One reviews.
LiteWeb is a set of practices for web developers to follow. The goal is to improve the quality, usability and functionality of websites.
Peter Bengtsson introduces us to "Whatsdeployed", a tool he developed to track which versions of your code are on your server environments: development, staging, production and so on.
Web Typography
On the typographical front, Michael Riethmuller's Truly Fluid Typography with vh and vw Units is yet another reminder that I need to spend some time exploring vw/vh based type scales.
Meanwhile, Frederic Marx voices my own thoughts in Webfonts Last, this choice quote for example:
"The FOIT, the standard way of browsers loading webfonts, is simply unacceptable. Instead, we're advocating the FOUT, or even FOFT. We keep trying to comfort ourselves by repeating how shuffling fonts around is a feature, not a bug."
How did webmasters3 ever convince themselves that our current web-font methodologies make for a decent user experience?
OS X
Marco Arment has released his first OS X application. Quitter fits beautifully into my workflow. I have found it to be an invaluable addition to my OS X toolkit.
Another useful tool is Dr. Drang's desktop icon toggle script. I've set up a Hyper Key — caps lock+I — for this one and it works a treat.
Topher Kessler teaches us how to use the OS X crash reporter to diagnose a program failure.
Programming
30 Years Later, QBasic Is Still the Best. I love this tale of seven-year-old Noah Bize beginning his journey into the wonderful world of software development with the no-frills QBasic. I started out with Sinclair BASIC on a ZX81 and, to this day, programming is still my passion. Every programmer should start with BASIC.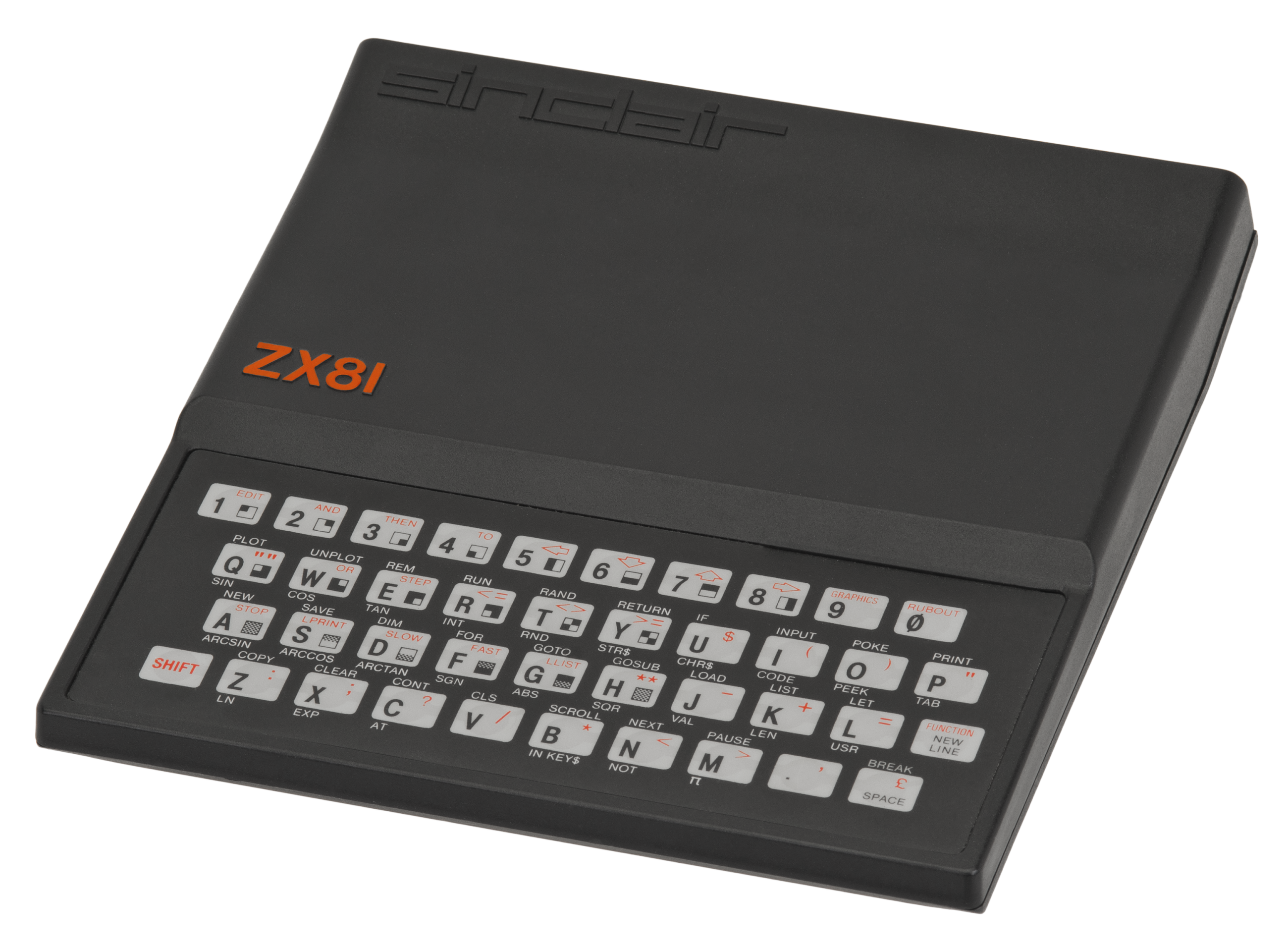 Pure Geek
Infinit STORAGE is a "Decentralized Software-Based File Storage Platform" and I am greatly intrigued. I'm going to have to play with this.
Researchers at Waseda University in Tokyo have created a way to realistically apply colour to black-and-white photos, without any human intervention — this is seriously impressive.
Speed Demons: Mark Nottingham discusses Ideal HTTP Performance and Benjamin Manes describes the Design of a Modern Cache.
Thomas Leonard tells us about his first unikernel (yet another technology for my bucket list).
Notable Mentions