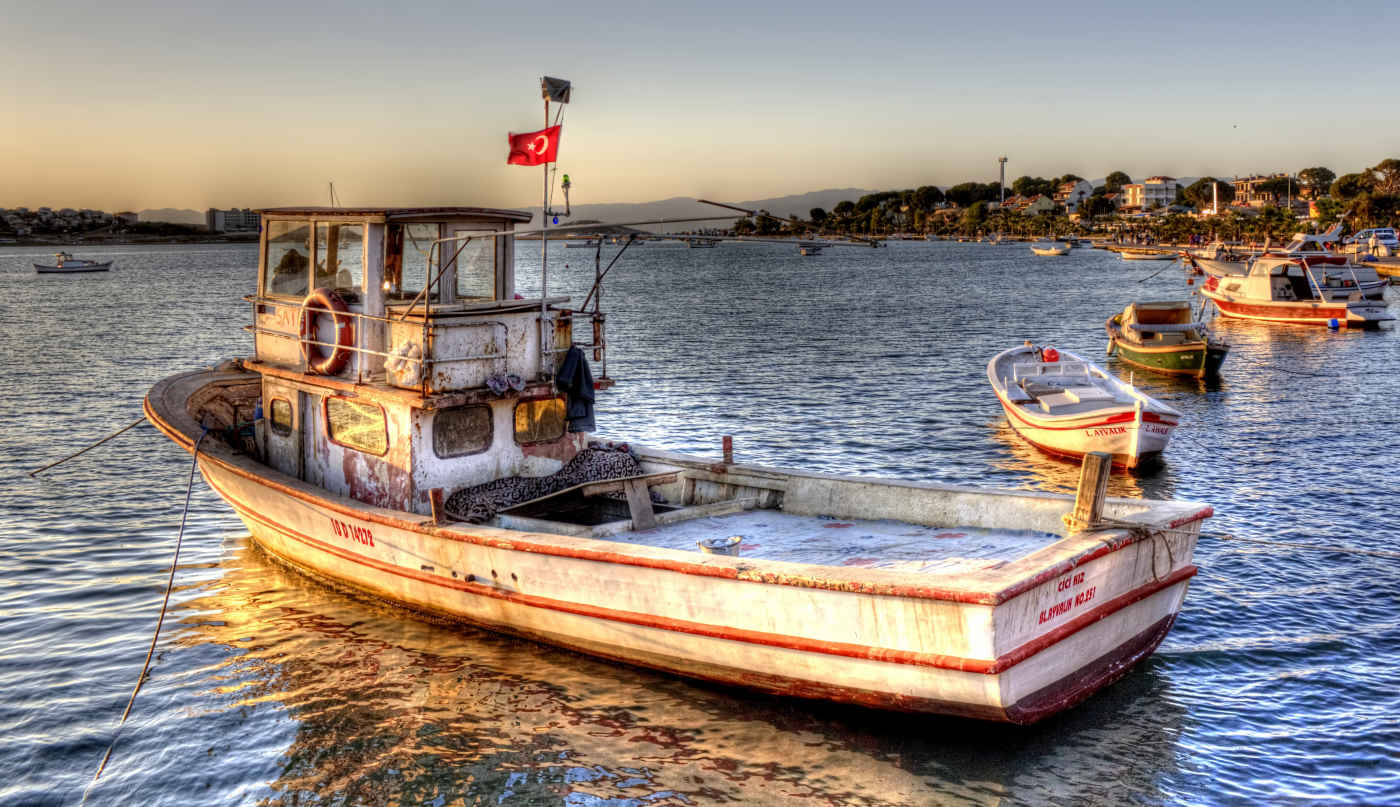 Welcome one and all to another issue of The Trawler, the Internet's premier collection of "stuff".
I'd like to begin by drawing your attention to Maptia, "A World of Stories." This delightful website has been my daily first-port-of-call for a couple of weeks now. The site is beautifully designed and is, of course, fully responsive. But it's the content that shines most brightly. Breathtaking photography and compelling stories from adventurers around the world make this an enthralling website. If you follow only one link from this issue, make it this one.
If you've read any of my recent posts, you'll know that I have an interest in Web typography. Nathan Ford's "Fluid typography with viewport units" resulted in hours of experiments here. I continue to tweak the Perpetual βeta's typography as I learn.
I also came across TypeSource, "Google Web Font inspiration in HTML & CSS" which I have starred… or liked.
On GitHub I found "Awesome Stock Resources," another resource I expect I'll return to repeatedly.
Una Kravets has been doing some great work with CSS image manipulation and effects. She has written half-a-dozen posts in a series that's well worth exploring:
Perpetual βeta Update
I'm delighted to report that my web-host now serves the Perpetual βeta website via the wondrous new Internet protocol, HTTP/2. The landmark benefits of this change are greater security and faster content delivery.
Currently Reading
Britsoft: An Oral History, a companion book to Anthony and Nicola Caulfield's "From Bedrooms to Billions";
David Lagercrantz' "The Girl in the Spider's Web," a continuation of the late Stieg Larsson's Millennium series.