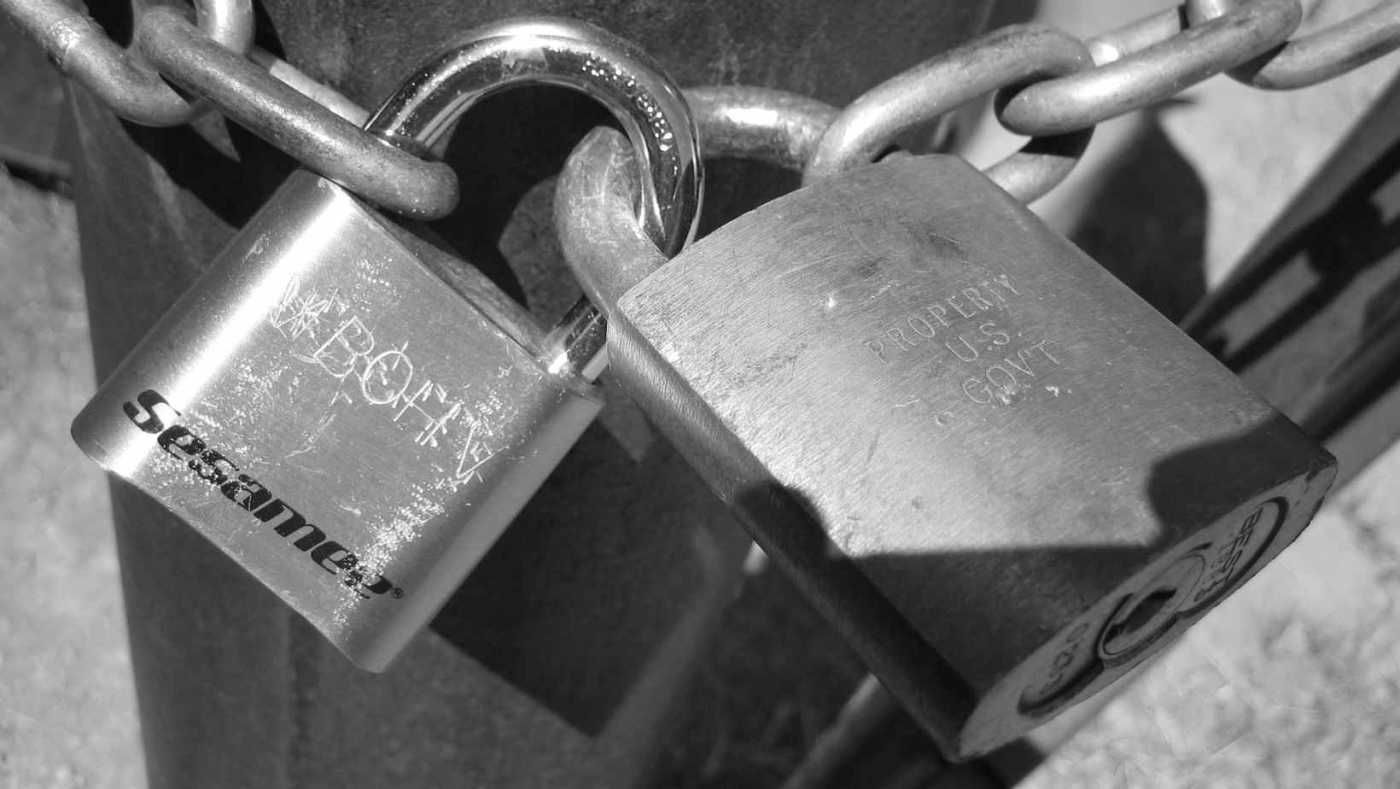 Access to the Perpetual βeta is now exclusively over SSL. Why? Tim Bray put it best:
"If only the 'controversial' stuff is private, then privacy is itself suspicious. Thus, privacy should be on by default."
and:
"In many parts of the world, for example the United States, it is quite likely that employees of your government are collecting and archiving quite a lot of the traffic flowing across the Internet … For these reasons, I am convinced that privacy by default is generally in the better interests of society as a whole."
The simple truth is that privacy matters. It's important. It's worth taking a stance on.
Plus, let's be honest, encryption is cool… and it'll be useful when I pass the secret plans over to Natasha in Moscow!1