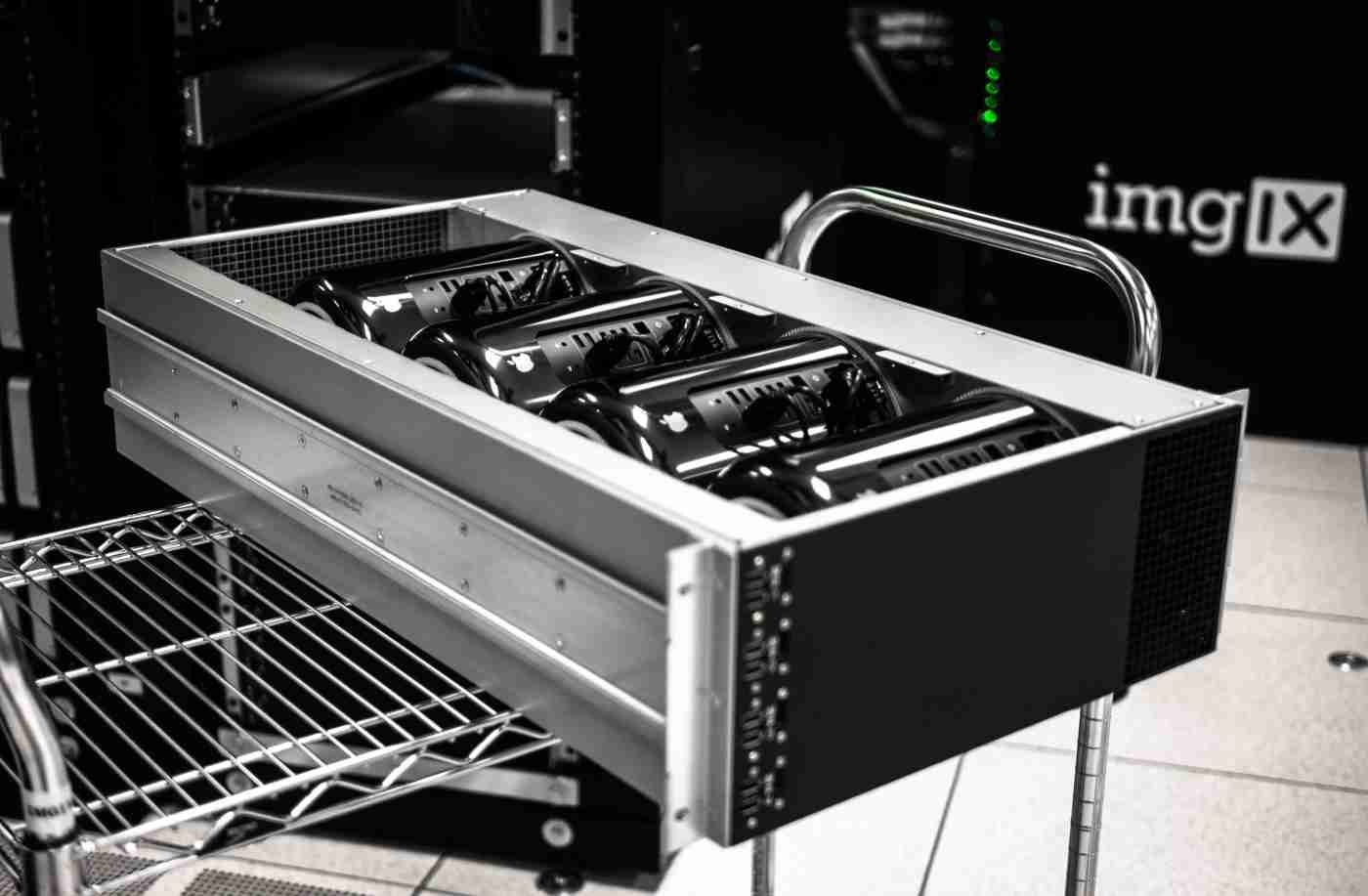 "We decided to incorporate Mac Pros in planning the build of our next generation image renderers. Because no existing Mac Pro server rack suited our needs, we designed and built our own."
The wizards over at imgIX have produced a great article about their custom rack-mount solution for Mac Pros.
I love stories like this, they appeal to the geek aspect of my personality. Great photography too. If you're a hardware geek, or Apple nut, you shouldn't miss this.