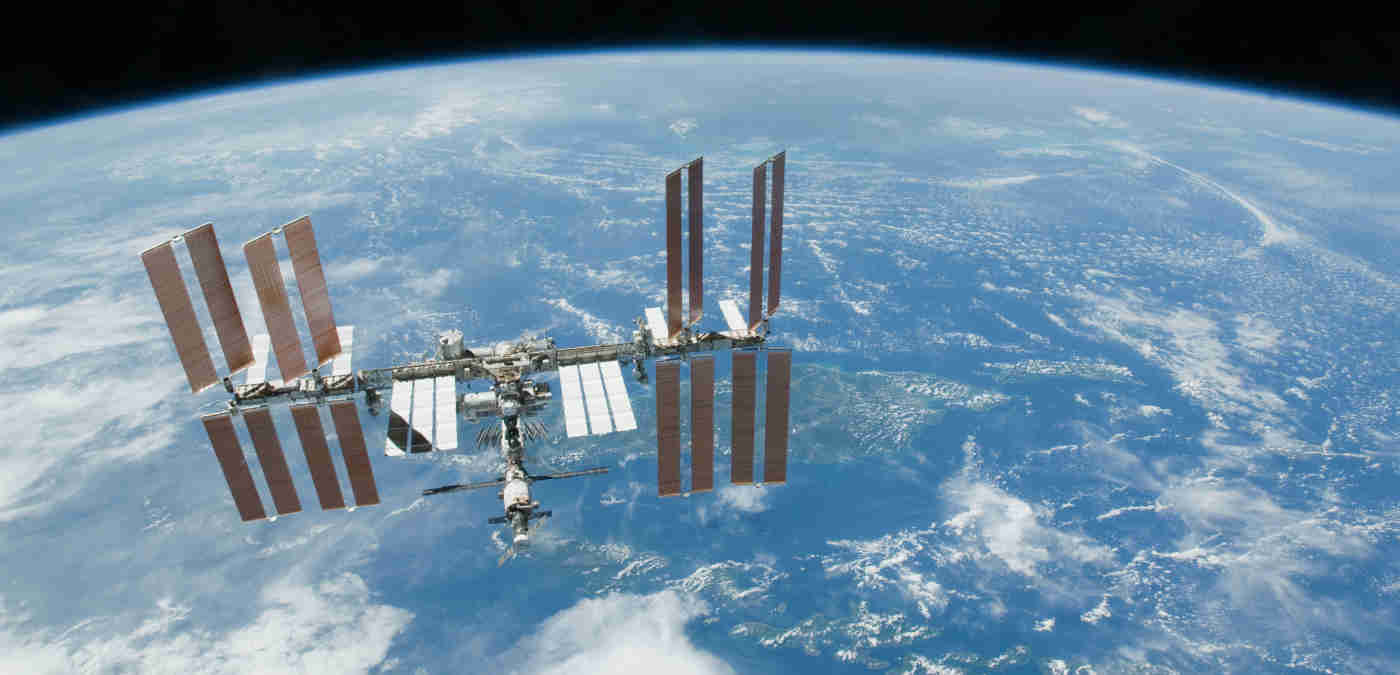 Wonder of wonders… I'm blogging again, something I thought would never happen.
It's been a long time since I've had a weblog (2+ years at the time of writing) and I've really missed the fun of it.
So, without further ado, I welcome you — one and all — to my new home on the web.
Let's see what happens next…